Shame on you Vicki thumb down-

November 16, 2016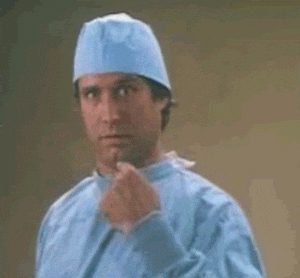 blaming 
SuperDeafPride??? For what? Make another vlog, will ya? This time be sure to tell me what I'm blaming him for. 
Oh? So you wanna slap my face, eh? Just like them 2 dvtvers,
 
 zack1324 and
deafghOster.

They wanna do something
to me too.
DaniWilly81 
Yes. I am here. I am under your 
NeaLaugh, Love the comments you made!
You got me all laughing!!! Damn! Your username's perfect for you, ya know? 
For those who doesn't know, his son is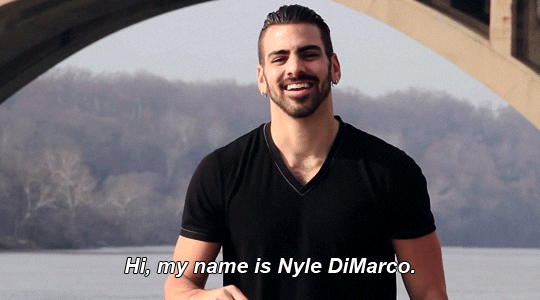 Yup! Yup! Pssssssst. Personally, I think his daddy's hotter!!!