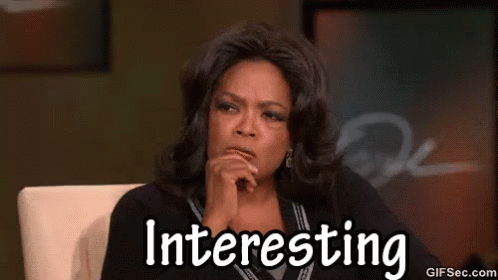 edoedo 1 year, 11 months ago-I said no more FACELESS!
When I see any Deaf people's faces then, I will always remember my promise that I will never let faceless join my website in again.
Mr_Anonymous aka Humanish aka AudiRS6 aka mau5 aka Deadmau5 aka deafghOster now aka Anonymous 13, eh?
You said,
edoedo 1 year, 11 months ago-Are you two protecting Budda9?
Are you, too serious, take a good look at my video, I don't want hear any more about Klutz and KGB. She has many different screen names that make me think she is just like Klutz and now. Drop everything and forget and that doesn't mean she can come back.