Time  oo:51
You, zack1324, deafghOster and your groupies all already have my IP and email address. And my email address had already been used by you, zack1324 and your groupies as well.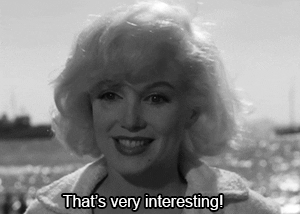 You, 
zack1324, changed the video and text statement from this> Good job VW….zack1324  November 16, 2016
How many more deaf websites you fucked with? Shame, shame, shame. to this> RE: Good Job VW/and a warning zack1324 Nov 18, 2016 Redo on that video have to removed the last 3 minutes
 FOOL!