DeafVideo Vlogs….do not trust that site or register. That owner cannot be trusted. Once a crook, always a crook regardless he set up the new rules, still, cannot be trusted, period.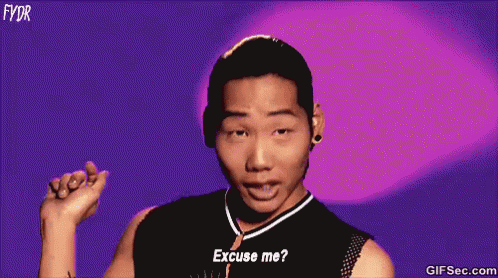 It's you and your groupies who are the ones not to be trusted on any websites you all hang out at that does not have this rule.
By the way, about the rule. It always has been there since day one. Get your facts straight!!!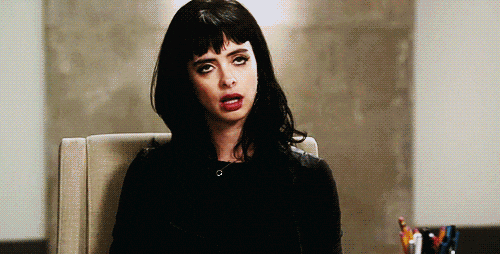 Slanderous fat 
Aren't ya? Dawny?!!!
!!!