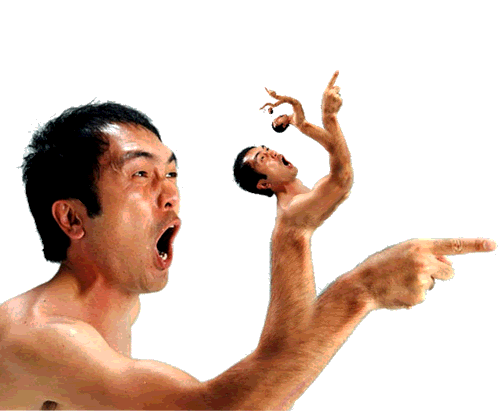 zack1324, 
The look on your face! Gloating filthy pig aren't you?!! Your vlog, sickening. Cheering about how you cyberbullies finally got TaurusRose to leave Deaf Video TV? Cheering how you all got her feeling so bad to the point where she talked about suicide?

Heard there's a lot of people who are gloating sadists. Many of them would get off on it if their harassment drove the person being cyber bullied into actually killing themselves.
You disappointed TaurusRose came back as DeafWhiteRose much stronger and fighting back, eh?