So you,
have done this to the 
people twice
?!! 
Pushing them to the point where they consider suicide like what you and zack1324 did to TaurusRose recently?!!
I did not much care for the title of your vlog mocking TaurusRose. 
SO CALLED SUICIDE!!!!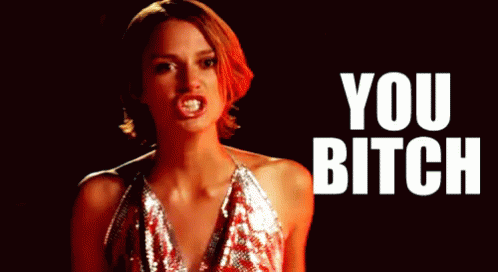 Obviously, you and zack1324 enjoyed cyberbullying TaurusRose to the point where she talked about suicide and left ASL Deaf Video TV by the way you vlogged this disgusting video

on the same day you made a vlog about

Your vlog about Lamarcia40 was really disgusting! 
Remember all the chaos between her and DPV

Asking if she still alive? She all right? All the while laughing your head off. Saying it was fun.
Really funny. Hilarious and you've seen and have been in a lot of chaos and hers the best of all?  Then you waved your hand and said, Lamarcia40? Hope you see me? All the while obscenely kissing your hand sign for I love you.
Sickening. Just absolutely sickening!
Deb? Good times?!!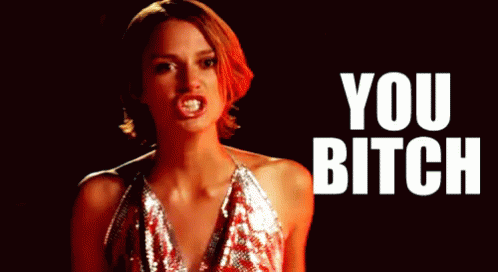 ReplyTo:   Frekky

Title:   good times good times
I read this somewhere – "There's a lot of people who are gloating sadists. Many of them would get off on it if their harassment drove the person being cyberbullied into actually killing themselves" – That you and zack1324? 
You, Frekky (Dawn Huffman)
 and
zack1324 disappointed you both failed twice in getting people you cyberbullied into committing suicide, eh?!!