Eric Martinson said: 
I have my life well planned out. I have retirement checks. I have a house. I have a car. I have stocks, in five or ten years I will get money from it. I have everything. What about you? You have nothing. You live in HUD housing. You sit all day smoking crack. Who knows what else. See you later. You smoke smoke smoke smoke. I quit several years ago. Where's your life? Nothing. Your life's shit. See you later. You will probably die in about five years.
See what the
Eric Martinson said about me smoking crack?!!
Yo Eric Martinson, my 
  in 5 years?!!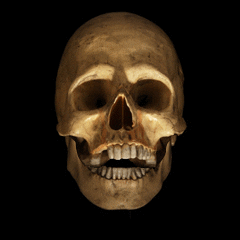 WRONG!!!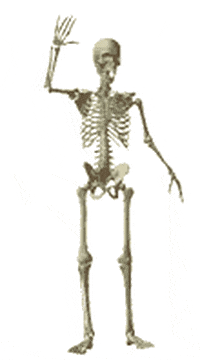 Eric Martinson, if you're not too chicken, why don't you go find out how much longer you got left to live here

See you later,