eh?!!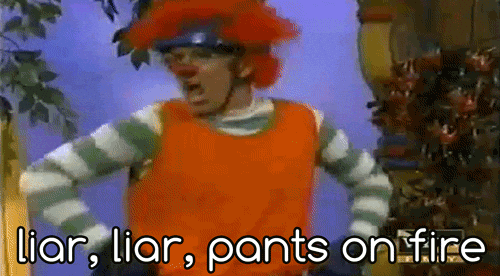 Look what you said to deafghOster,
You, Frekky, copied zack1324's username from Rebelposts 
 and cowardly hid behind it to do shit in DVTV inboxes!!!
SunBuffy stood up and said something, then, of course, zack1324 started gang stalking to do terroristic tactics on this person, SunBuffy!
all so not good for the Deaf Community!