edoedo, 
 Take a look at what DeafHawk62 said. 
ReplyTo:   zack1324
Title:   I'm hands off good night
Bet you already knew it and lied about zack1324 never saying any unkind things to Jokechamp when you made the post, eh?!
I'm just assuming which I shouldn't do even though you all did a lot of assuming on me!
You know I still say 
because of your comment at 00:30! !! You lied along side with zack1324 blaming it on GhostBikerX for crashing Th3Harold's website after Th3Harold told you all that it was not you, GhostBikerX and Shadowangel?!!
You a Jehovah Witness! People better beware of going into your website!!! You are not to be trusted at all!!!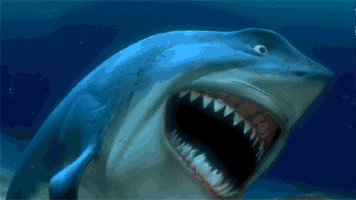 (I send the link of this post to edoedo at his YouTube channel.)