Rated XXXXXXXXXXXXXXXXXXXXXXXXXXXXXXXXXXXXXXXXXXXXXXXXXXXXXXXXXXXXXX!
What a shame on you two support the pervert owner for the porn ads in his trash website! Shame, shame, shame on you two! – EricMartinson   May 17, 2017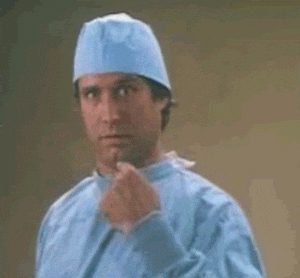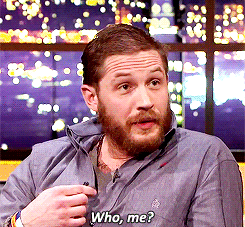 Porn on adsense Nice try – Posted on Jul 7, 2017 at 9:28 pm · by GhostBikerX
GhostBikerX, 
 For explaining !!! I have been wondering what the heck he was talking about!!!
 Eric Martinson?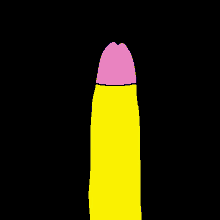 Yo Frekky (Dawn Huffman)? You were saying?
Remember it's your daughter, not me, ya know?!!