#1. It was mainly me Eric called out.
#2. Replied to Biker?  What's wrong with me thanking him for his vlog? I thought it was very nice of him to explain what the heck EricMartinson was talking about!
You dragged Rayline in with your conversation with Frekky so…What you did was mobbing Rayline and/or kissing their ass when you were part of their clique.
#4. You mean
 ?
More
 coming till

and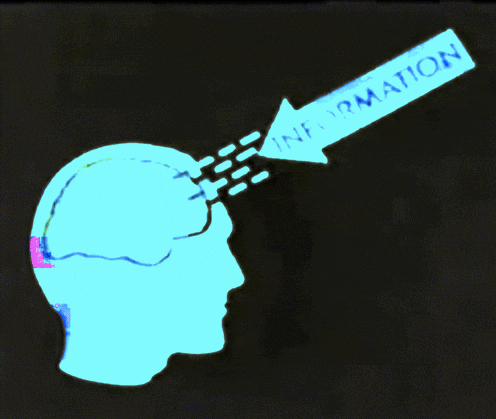 Yo zack1324! Pay attention! There's nothing there with me criticizing anybody for watching porn!
Stupid fool!