I wanted to say I see nothing wrong with you saying no one is perfect. Frekky (Dawn Huffman) got no right talking to you like that.
Look at what they say about 
 like 
(This kind of mentally sick attitudes are very common: at the first simple disagreement the bullies tend to jump out with very offensive and intimidating online posts.)
 That is so Frekky (Dawn Huffman), eh?!!
< for you, Beautifullady63.

Hang in there!
Yo fat cow?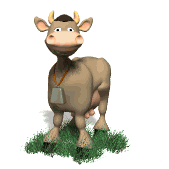 I see you got some trouble finishing your sentence. Here let me help you finish it, bitch.


There! How's that?!!
Seriously Frekky, you need to calm down and quit this unnecessary temper tantrum. 
Not good for the blood pressure. Think about how little Nuri will end up having no grandcow
oops I mean no grandmother if you keep up with this, ya know?

I see you copied zack1324's sign for shut up? Lawsy me! Never have an original thoughts of your own, eh? Always copying other people.
Really, it's not your place to be going around
people telling them to shut up. It's you that needs to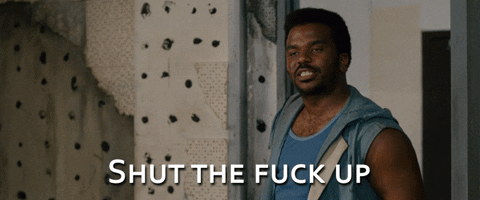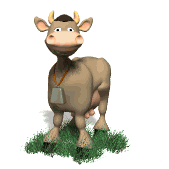 Stupid fat cow!!!