Nope you perverted idiot. It's you. 
 You are the one who is addicted to porn, HorrorX! You're nothing but a fricking pervert!
  So what if Donald Trump is or is not gay?  
Some day we will have gay president for United States of America!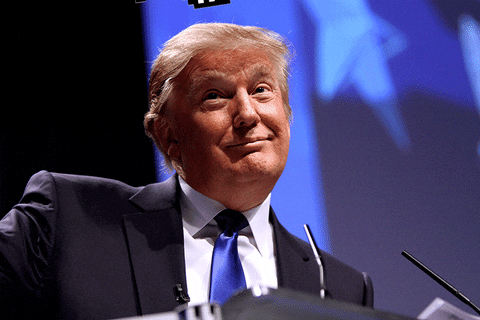 No importance? No value?
Really? Well remember this?
"it's your journal, your expression and your experience of being cyber bullied by me and others"  
BTW about your statement,  I will go find your doctor's name. Have you found it yet?
And another, I think you should go to jail. 
It's you who needs to go to jail for cyber stalking. I have all the evidences of you cyber stalking me and the others.
Not real? Fake? No proof? Which one? Elaborate please. DPV? Deaf Pirate Video?
I never outright told HorrorX a retard and you know it! You got no proof whatsoever!
Oh, wanted to ask. Why is HorrorX such a perv? Hope he doesn't hang around the playgrounds.
Yup! I want your confessions. Lots of confessions. Many many confessions. Justice needs to be served.
Whoa! Whoa! Whoa! Here you go again making up stories! I never said Funnyjoke lied!!! I said, 
I see you still got a death wish for me, eh?
 And to think you was planning on working in law enforcement?!! Thank god you stupid, you failed!!!