WELL! WELL! WELL! 
 Link 1
It looks like you,

 zack1324, committed
of
me by
with the picture of me and my personal information.

As well as you,
 EricMartinson and you again, zack1324 committed  
of  
  2matseattle by
with her email address.
EricMartison and zack1324,
2matseattle and her children! The bunch of sick freaks you all are! 
Still creating a false account at an online dating site for 2matseattle?
Aroused again aren't you boys?
So funny what you said, zack1324! 
"12 months of anger management class. Good enough but need more than that. I think you should go to jail. Yes."
and
It's you who's not well behaved and I got no record, remember?!!
Grow the fuck up fat ass!!! 
 You too EricMartinson! Your mommy and daddy know you do shit like this?!!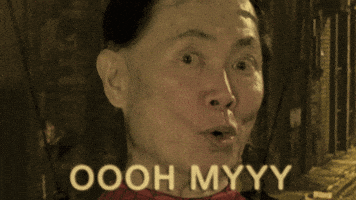 Note this!!!