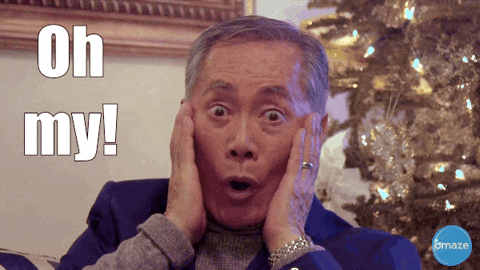 zack1324!
What the hell are you doing
Tom Catting around the online dating site?
TSK!TSK!TSK!TSK!TSK!TSK!TSK!TSK!TSK!TSK!TSK!TSK!
When Violet sent you a private in box message meant for your eyes only, you went and in boxed it to the other DVTVers in their private groups out of porn revenge (who use that private groups to hide like a bunch of cockroaches doing things they are not supposed to do)!!!!
By the way, it's my personal opinion that Violet does not own your wife an apology for sending you the personal message of hers because she DID NOT KNOW that you are a married man!
sucio cerdo!!
P220 is right! 
 needs to start Spending More Quality Time With Your Wife