zack1324, You said you already have seen the person?
!!! You have seen? I don't think so!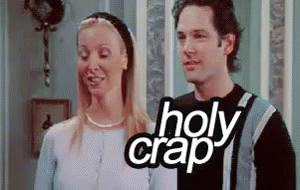 It's you and Frekky who own this
account after all!! Not
For sure it's Frekky's and zack1324's account!!!
Yo Frekky,

Try not to ruin your grandson's life, will you? What are you doing over there, anyway? Sitting around doing nothing all day imposing on their life? 
Bad mother and bad grandmother!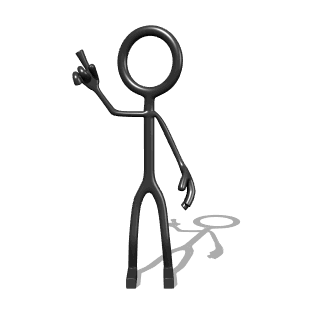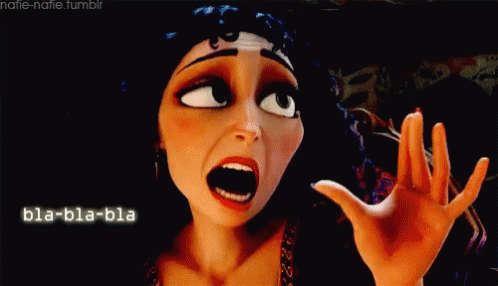 to 
 !!! Frekky, You were the one using deafghOster to do your dirty work, remember? zack1324 too!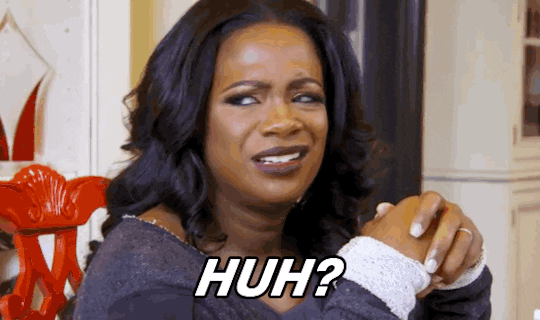 Time 00:22 
, Frekky said, "Even I am not a member there. I don't know. I don't know why I am no longer a member there."   Seriously, You don't know?!! 

00:36~"Please don't assume"   
 You're the fattest ASSumer of all in DVTV regarding me! zack1324 too!
00:52~
 His madness?!! 
 What about your and zack1324's madness?
Time to stop?!! 
You and zack1324 are the ones who need to stop!
01:06~Frekky,  you are ordering deafghOster to cyber stalk me?!!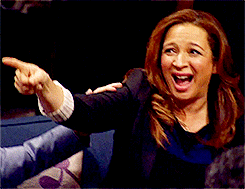 What about yourself, Frekky? You did the same thing to me in the beginning on DVTV!!!
You and zack1324 have the habit of ordering other DVTVers to go do me damage over and over and over, eh?!!
Here's another example. Time 04:19~SADDLEGOOSE~Frekky   January 15, 2017 in ASL
 much, eh, Frekky?!!
By the way Frekky ho,