Yo lesbo! 1776 did not say Fuck You.
He said FAKE NEWS! You can't read lips at all! As a matter of fact you can't read and write either!!!
2 people also said the same thing.
Tayler Mayer removed 1776's
post?!!
1776 is so right on about Dumbwormypunk being a pathological liar!
Check out my comment☜ for Silverface, see how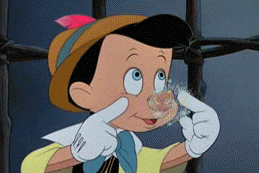 Dumbwormypunk blatantly lied.☜
Hey lesbo! Go suck on this!