P220 blocked Olegoteeee because of his friendship with Pitman who P220 described as a horrible man who bullied people?
Yo P220!
What about yourself?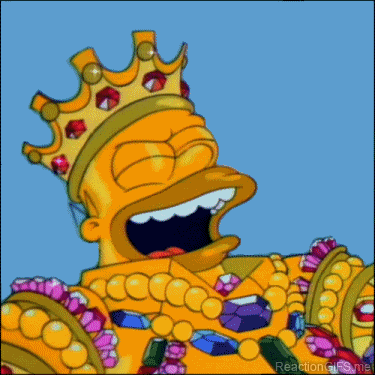 You hid under the username Hello and bullied people!
You made anti-semitic remarks to
Buddha9 and mocked her husband's death and threw this rumors started by Frekky☜ to Pope under my post in

I had to repeatedly remove it since you kept posting your comments under my post so I ended up removing the post!!! 
So it makes you quite a cowardly horrible person!!!
By the way, I consider Pitman a good man! Better than you and your☜!!! Stupid fucker, you!!!
I wonder is deafghOster, you, Frekky, zack1324, Lo Saelee and Garret Carter going to attack Olegoteeee through the inbox and/or through comments and postings?!!?
Your☜ have a habit of cyber mobbing people who hang out with the people they don't like.
They are doing it to the people who hang out with me including
you☜ with Apple in DVVlogs.
OH man, I totally lost all respect for you.
I don't understand how you cannot see how so wrong it is☜! Frekky looked absolutely insane!!!
What is it with you and
your☜? Deciding who the others can or cannot be friends with?!!
You disgust me, P220 and fuck you.