Stop in boxing Rayline at DVTV! 
How dare you tell her to STFU!!!
 using my screen name
 and my picture for you to open up an

account at DVTV!!!
What you are doing is called 
 which is
Look below of the example of what cyber stalking is.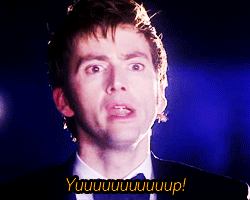 That's exactly what you have been doing!!