…Shut down? 
 You tried it before by 
us and it didn't work, eh?!!
If you all
!!!
Look how zack1324 is not moving on by his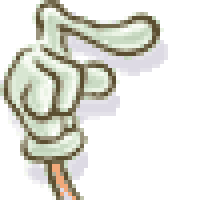 video.
Still lying about the court thing, about me having more than one account in DVTV and me owning DeafWars which you, Harold Ambeau, started the rumor.
So I am going to still keep on fighting for the truth till one of you