DarkRider's
video
~
Hello everyone in DVTV.
I have decided this will be my last vlog and to leave DVTV for good.
I don't know when or if I'll be back.
Someone inboxed me. I was shocked.
I want to say thank you to everyone who watched my videos and who left comments.
I really enjoyed it.
It's best I go to FaceBook and stay there because it's safer.
Thank you DVTV,
Bye. Bye.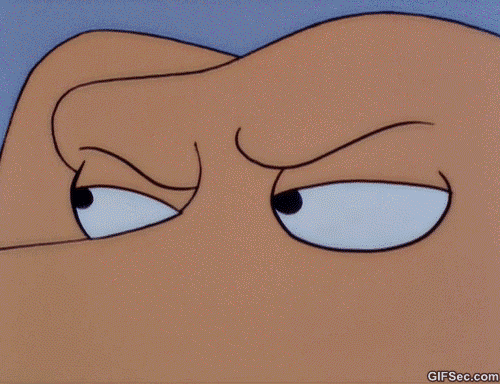 Very suspicious!!

 BTM's
post
for DarkRider.
~Hello DarkRider. I say what? Good luck.