About your comment 
underneath zack1324's 
 vlog posted at 
 GhostBikerX's website. You went all 
 about >>payment.  
There's nothing in there that I said you paid for >>it! I said you made a post at your former website making threats.
Remember this? I made a post at
 about

's comment for you at your former website, DeafRebels.
Where zack1324 got the copy of Spokeo from which he had altered my profile to make it look like I have 23 court records. That was from when 
 you and Frekky 
 were stalking me and Buddha9 using our IP addresses to find out where we live. 
 What
zack1324 and you said about paying for Spokeo?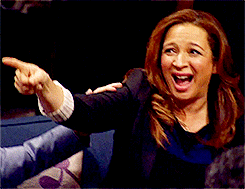 There was no payment happening or needed!
And zack1324 lied about me having 23 court records which you knew all these times but yet you went gang stalking me by not telling the truth the real truth!  
Go see it for >> yourselves!!!
God Harold!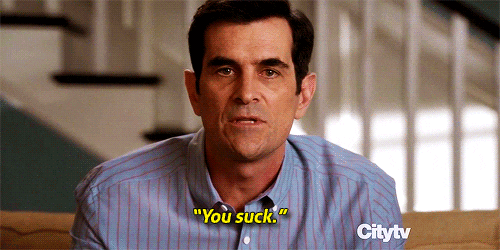 Quit being such a liar and a gang stalker!
You're not a good role model for your son!!!
P.S. For the last time, Harold Ambeau, I ask you to stop gang stalking me and other people whoever your groupies are mad at!!! Here's an example!!!
then you made that post  
Perhaps you need to get off the internet and get a real job?!!
Just butt out dude and