So you wanna go there then, Frekky? OK! You fat cow.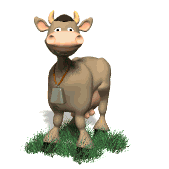 Ready or not here it comes. The ugly truth about Harold Ambeau, the blackmailer.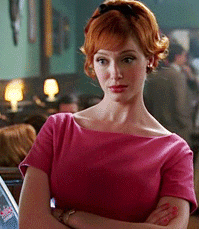 What the hell you doing posting this for Frekky? You brown nosing shit, edoedo!  GhostBikerX and edoedo  already knew about me reporting to WP.  I told them. 
Look below what had happened after I told edoedo and GhostBikerX my suspicion, which I later had narrowed down to either deafghOster and/or Harold Ambeau.
 Harold Ambeau got mad at edoedo and GhostBikerX for agreeing with my suspicion.
So he

by posting videos at YouTube and at his former website
showing people how to get inside the Administration dashboard of their websites by using a code.
Harold Ambeau said, "You are fucked. Your website not safe anymore" 
SEE? I was right!
Somebody did get into the Administration dashboard and it was good ole Harold Ambeau who did it all these times.
edoedo had to shut down his website, SLVLOGS. Later on GhostBikerX closed down his website too.
Harold Ambeau told GhostBikerX he will show him how to
  prevent people from entering the Administration dashboard in his website if he throw me out and remove all my posts from his website.
GhostBikerX emailed me, told me that he is not letting me back into his website and all my posts was removed. Harold Ambeau is the one who owns GhostBikerX and edoedo an apology.
You cyberstalkers!
Blackmailing people!
Controlling them on who they can or can not hang around with! 
I ain't afraid of you and your people!
Bunch of losers you all are!