of
Fairytales9's video.
5 other people Fairytales9 wants to shoot are:
 Rayline 
 Funnyjoke
 Violet 
 2matSeattle 
 Apple
Look at that disgusting fat cow, 
Frekky applauding Fairytales9 for making death threats towards us.
R-List set up by Tayler Mayer,
 owner of the website, 
Fairytales9's video for Violet.
Violet's video for Tayler Mayer.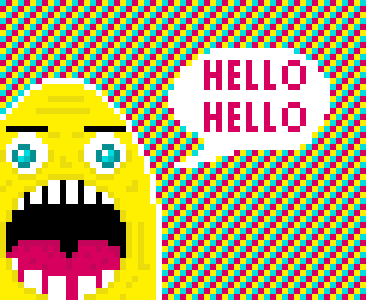 simplegal's video for Tayler Mayer
 Fairytales9,
caused

Violet to be in fear for her own safety!