of 
Frekky's
video 
"About Deafwars. Who owns that site? Thumbup." 
 of Frekky's
video 
"Deafwars. Owned by Buddha9 and Thumbup."
 Frekky! It's 
!!!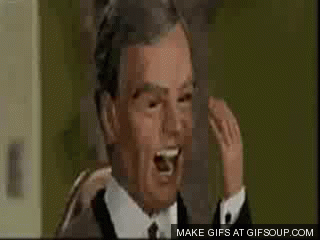 You're the liar, zacky boy!!!
 Check out the video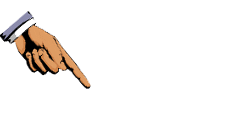 No email addresses are shown at all.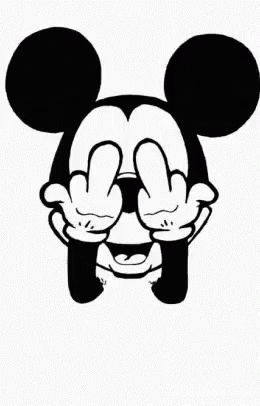 Mickey Mikey Mike, I am going to contact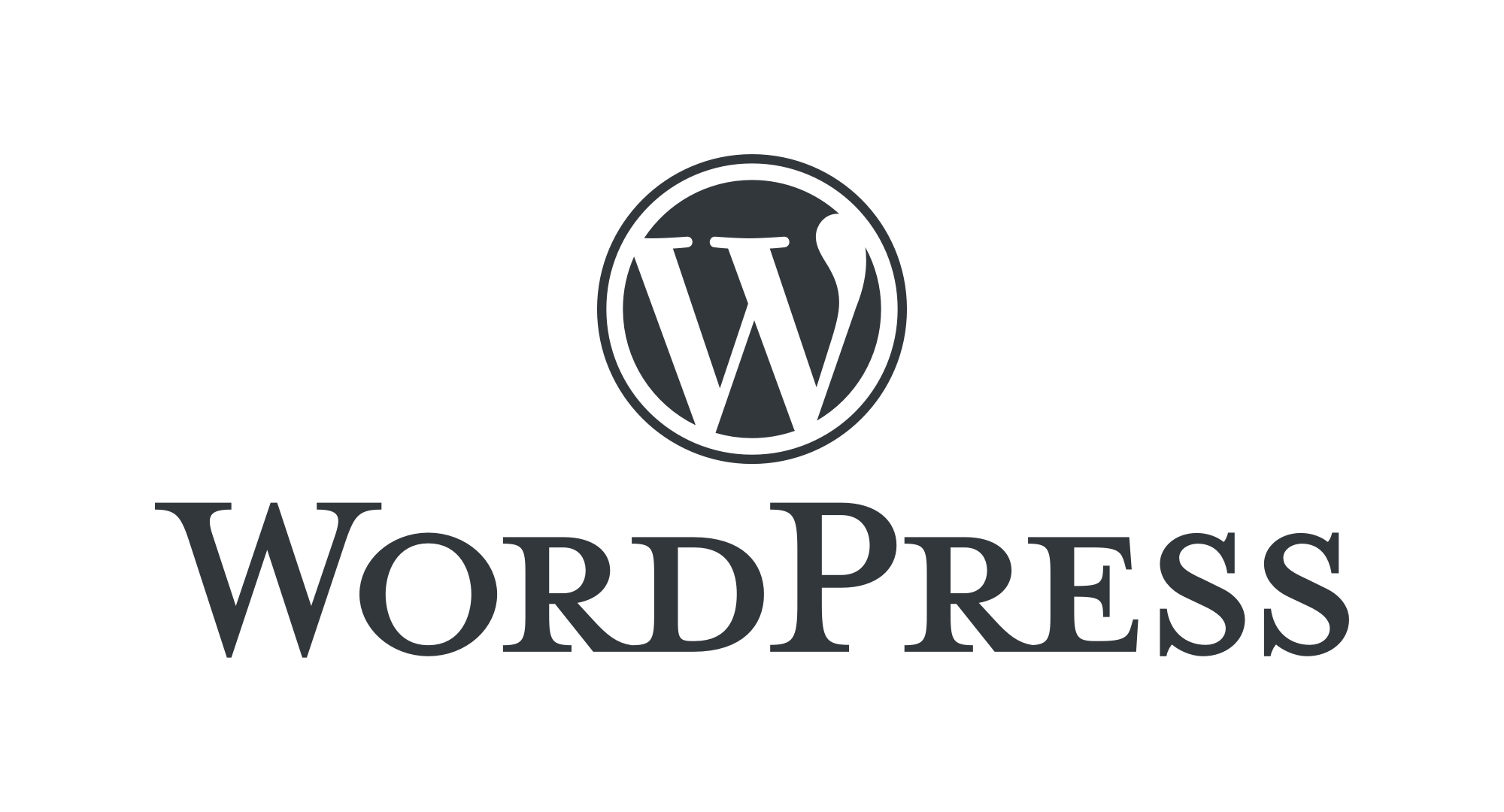 about this.
Buddha9
and I do not own this #8 email address as zack1324 claimed and I don't own any of this email addresses except for #6.
How did they get my email address? Possibly from Frekky when I left my comment on her WordPress site
she set up for the sole purpose to stalk Buddha9.
Frekky,
zack1324 and
Mike Curry (deafghOster), you all don't know who owns DeafWars! The proof is right there in zack1324's video
for  DM 
 aka 
Superdeafpride is the only person who's truthful about the ownership of Deafwars. He's got